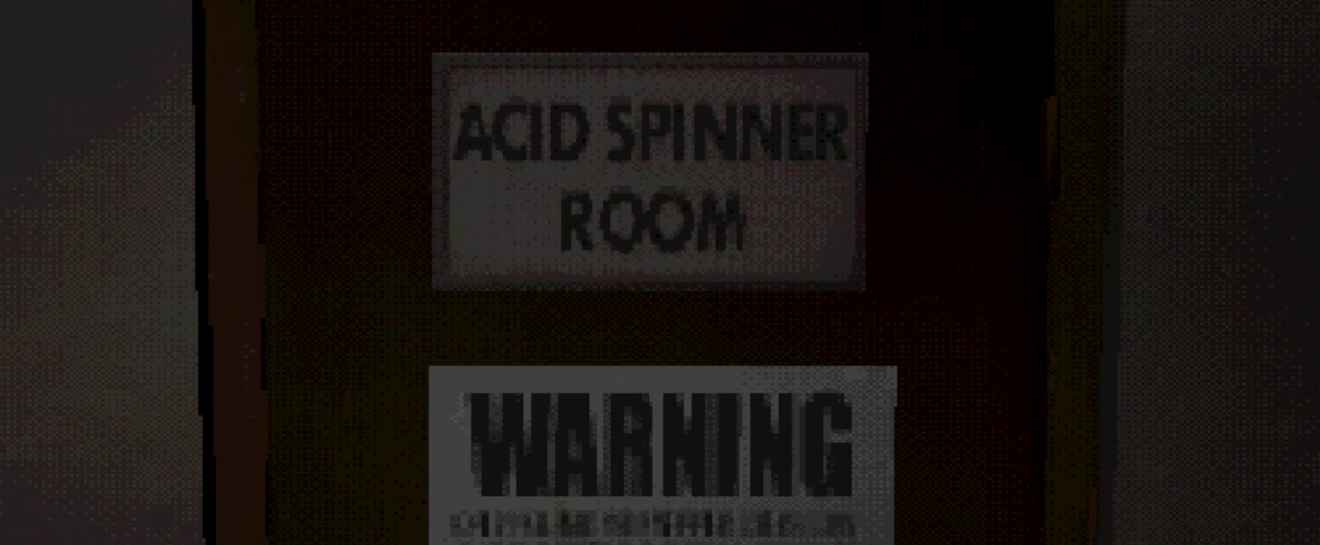 Acid Spinner
A downloadable game for Windows
What is an acid spinner?
An acid spinner is a new type of dish washer that cleans many times faster than a conventional dish washer. However, the process by which this is accomplished has been shown to take a heavy toll on operators' mental health. Because of this, acid spinners are only authorized for use in commercial and industrial environments, and only by operators who have completed a rigorous certification course to minimize the negative effects.

Bob's Buffalo Bungalow
As a world leader in quality buffalo wings and cheese fries, Bob's Buffalo Bungalow is always striving to improve. That's why we're pleased to announce that we will be incorporating an acid spinner into our workflow. The acid spinner will drastically cut the time spent cleaning, letting us focus on our quality food and customer service.
Commitment to Safety
From the kitchen, to the acid spinner room and to even the roads nearby, Bob's Buffalo Bungalow is committed to the safety of its employees and customers. When you see that someone's in the acid spinner room, you can be sure that they're operating it as safe as can be.

We're Hiring!
Bob's Buffalo Bungalow is a fast-paced but rewarding work environment that's perfect for students looking for some work experience or anyone looking to break into the food service industry. Compensation begins at the minimum wage of $2.13, but employees keep 100% of all tips received. The potential earnings are as high as the quality of your work!


Purchase
In order to download this game you must purchase it at or above the minimum price of $2.13 USD. You will get access to the following files: